Our team provides crucial support to our clients in very kind of situations such as:
Defense in all type trials: Ordinary, Monitory, Executive and Speciad
Contract Drafting
Contractual and Extracontractual Civil Responsibility
Responsibility by Traffic Accidents
Responsibility by Damages. Medical Negligences
Urban and Rustic Rentings. Eviction and demand for payment of rent.
Action for Payment
Wills and Inheritance
Community of Property Owners. Horizontal Property
Mortgage Process
Action for declaration of title to land (ownership proceedings). Notoriety Acts
Easements
Survey and Marking of Boundaries
Third Party Claim to Ownership and Third-party Intervention with a paramount right
Forming a Spanish Company
Fernández Cuevas Law Firm

 

can offer you a large range of legal services, with the objective of obtaining the integral defense of your interests.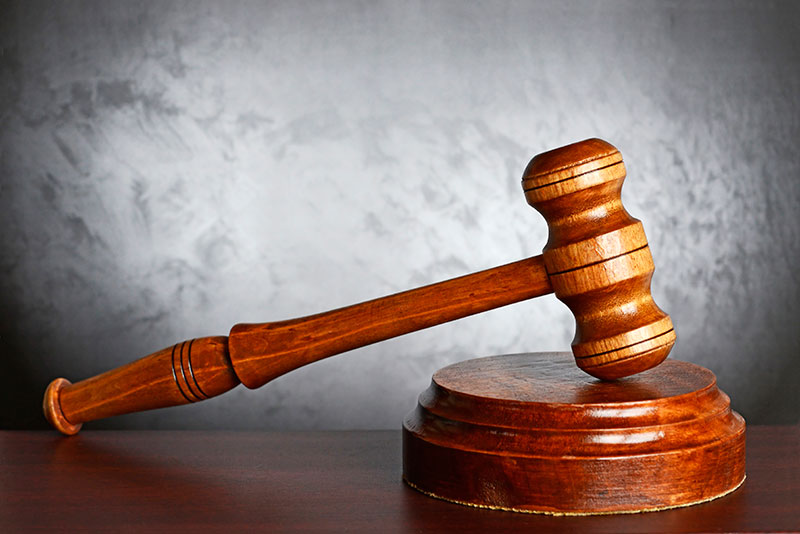 ARTÍCULOS RELACIONADOS CON EL DERECHO CIVIL
Divorce is always a bitter procedure and is full...
read more

If you would like any further information about us or how we might be able to be of service to you, please do not hesitate to contact us. Call us on +34 958 63 19 38 or on info@fcabogados.com
FERNÁNDEZ CUEVAS ABOGADOS