Fernández Cuevas Abogados supplies a comprehensive range of services to our clients such as:
Defense and accusation in summary and criminal trials, even before a Jury Court
Denouncement and private prosecution
Consumption of alcoholic beverages
Aggressions and injuries
Insults and slanders
Frauds
Accident compensation
In need of urgent assistance? Contact us. We can help you.
ARTÍCULOS RELACIONADOS CON EL DERECHO PENAL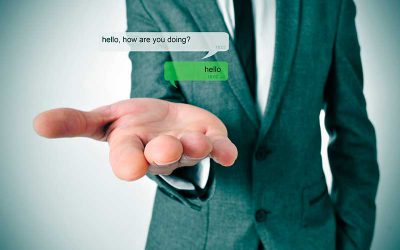 A mother reported her ex-husband knowing that he...
read more

If you would like any further information about us or how we might be able to be of service to you, please do not hesitate to contact us. Call us on +34 958 63 19 38 or on info@fcabogados.com
FERNÁNDEZ CUEVAS ABOGADOS