Survey before the beginning of the activity
Commercial name and trade mark
Rules and regulation of the company
Title deed of the constitution of the company in the Notary and other official entities
Tax office registration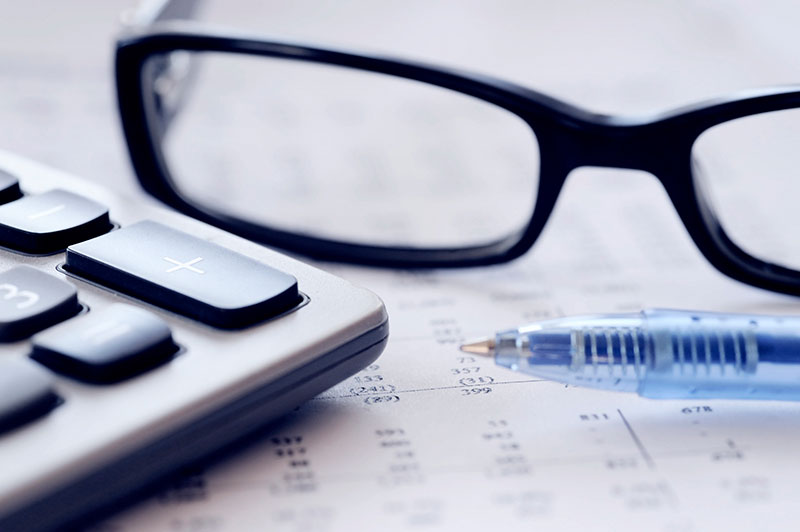 ARTÍCULOS RELACIONADOS CON EL ÁREA CONTABLE
You should know that the medical expenses originated by a traffic accident are not covered by the Social Security, but they should be paid by the insurance companies, and for that purpose they will give you a form with the data of your company and the Social Security...

If you would like any further information about us or how we might be able to be of service to you, please do not hesitate to contact us. Call us on +34 958 63 19 38 or on info@fcabogados.com
FERNÁNDEZ CUEVAS ABOGADOS
En nuestro despacho encontrará profesionales altamente cualificados que
le asesorarán y aportarán ideas para la optimización de los recursos de su empresa.